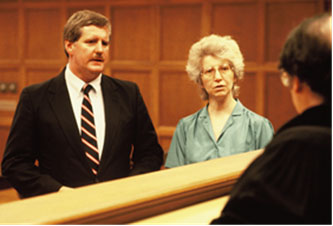 Adult Protective Services
Through the Area Agency on Aging, our Protective Service Investigators are trained in accordance with Pennsylvania State Law to provide crisis intervention for individuals 60 years of age and older who lack the physical and/or mental capacity to protect themselves from imminent risk such as physical or psychological abuse, caregiver neglect, financial exploitation, abandonment or self-neglect.
If you or someone you know is in a situation that puts an individual at risk of abuse, neglect, exploitation or abandonment, please call the Area Agency on Aging at (412)350-6905.  All calls are confidential.
Client Entry Requirements
At least 60 years old
A Pennsylvania resident
Have no responsible caregiver
Unable to obtain or perform services necessary to maintain physical or mental health
Present imminent risk to person or property
For more information about Protective Services please contact us at
412-224-4700, press 4
.