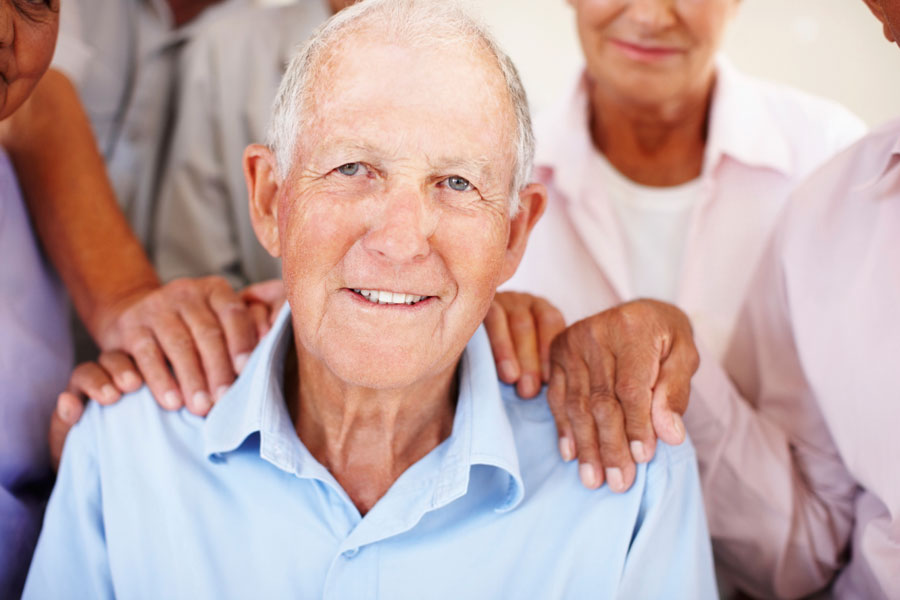 You can make a difference with Ursuline Support Services.
Ursuline's programs and services would not be possible without the help of those who offer their time, their talents and financial contributions.
It's only through the generosity of individuals, corporations and foundations the Ursuline Support Services is able to provide care and support to the needy and vulnerable in our communities.
Volunteer
Volunteering at Senior Support Services is a very rewarding experience. We train and support our volunteers and are always looking for more people to help out—whether that's delivering groceries with Cart to Heart , making a daily phone call to a senior who lives alone with Senior Reassurance or helping with office tasks, you can make a difference by volunteering with Ursuline. Learn More
Donate
As a nonprofit, charitable organization, Ursuline Support Services depends on the generosity of others to provide much needed support and services to seniors and adults in Allegheny County and beyond. Learn More