Our Available Services
Ursuline Support Services offers an array of adult and senior social services to meet the needs of individuals in our communities. Our goal is to enable independence through life's transitions.
Ursuline Support Services has nearly 40 years' experience serving the most vulnerable of our community neighbors through a wide-variety of programs and services. Founded in 1981 as Ursuline Center, and later renamed Ursuline Senior Services, this not-for-profit agency has built a strong identity in the community by responding to pressing, and mostly unmet, human needs.
Most recently in 2014, responding to its expanded range of services and a growing need in the community, the agency re-branded itself as Ursuline Support Services and adopted a new mission, vision, core value statements and strategic plan.
While remaining committed to those traditionally served, especially the elderly, Ursuline is intent on assisting as many individuals as possible and on extending its reach, both geographically throughout Southwestern Pennsylvania and within the populations who need the kind of help our agency can uniquely provide.
Since its inception, our social service agency has provided direct assistance to the most vulnerable populations in Allegheny County through a variety of human service programs that address issues such as elder abuse, neglect and exploitation; financial management; service coordination and guardianship.
During the first decade of operations, our two longest running programs were established: Guardianship in 1984 and Protective Services in 1988. To meet the changing needs of our community's aging population, the agency's services have expanded and adapted to include Independent Support Services, which encompass volunteer-supported Checks & Balance money management and Cart to Heart shopping programs, as well as service coordination in senior and disability independent living high-rise communities. Our agency employs these programs in an effort to achieve our mission of "helping individuals navigate life's transitions" for the 60+ and disabled individuals we serve.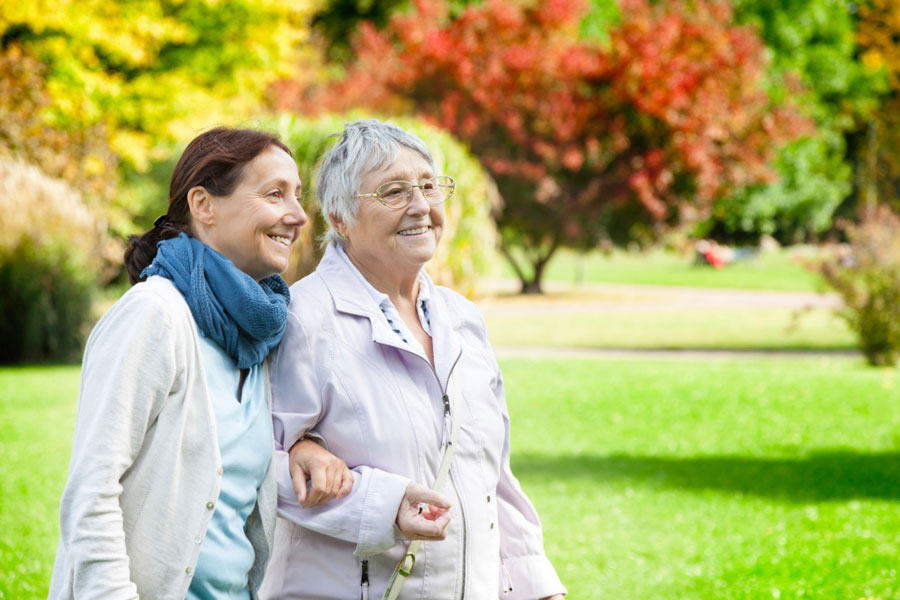 The agency has brought innovative enhancements to the provision of aging services in Allegheny County since our inception. The agency is the only one of its kind in Allegheny County providing the complimentary offerings of Protective Services, Guardianship, Service Coordination and Rep Payee Services all under one roof. We strive to preserve the dignity and independence of older adults, respect their values, backgrounds and needs, and provide the highest quality/most comprehensive group of services available to sustain the highest quality of life possible to those we serve.